Office containers - offices made of containers

Office containers
Are you looking for reliable container module solutions? We rent office containers and also offer modular offices for sale! Contact us and we will prepare an offer tailored to your company's needs. Each office from Algeco containers creates comfortable conditions conducive to the effective work of your team. The modularity of our solutions provides you with maximum flexibility and configurability.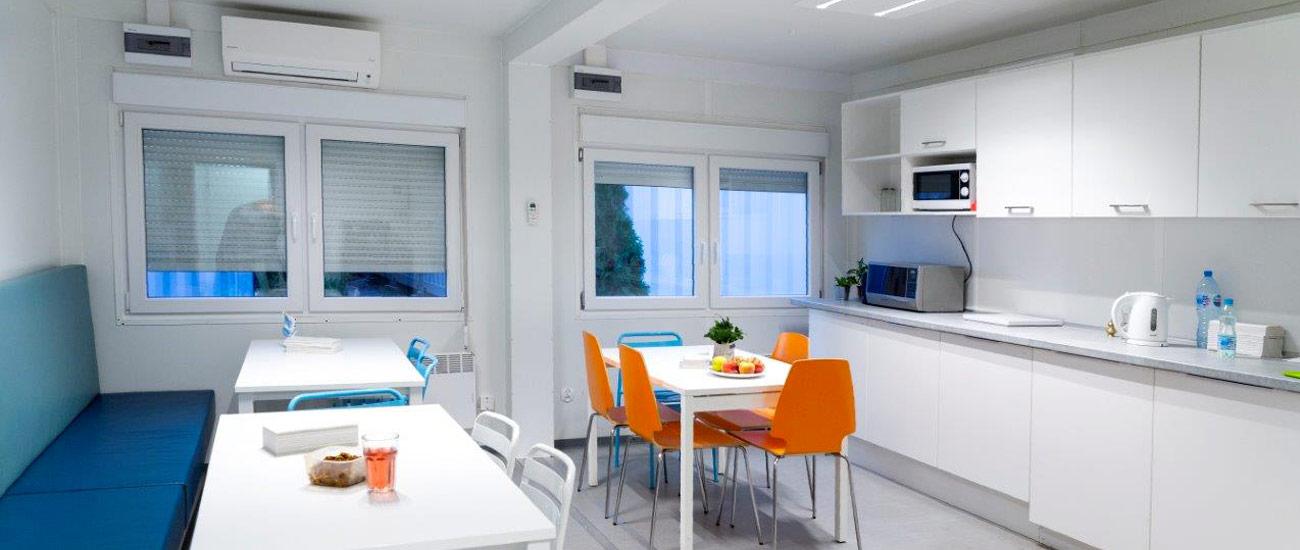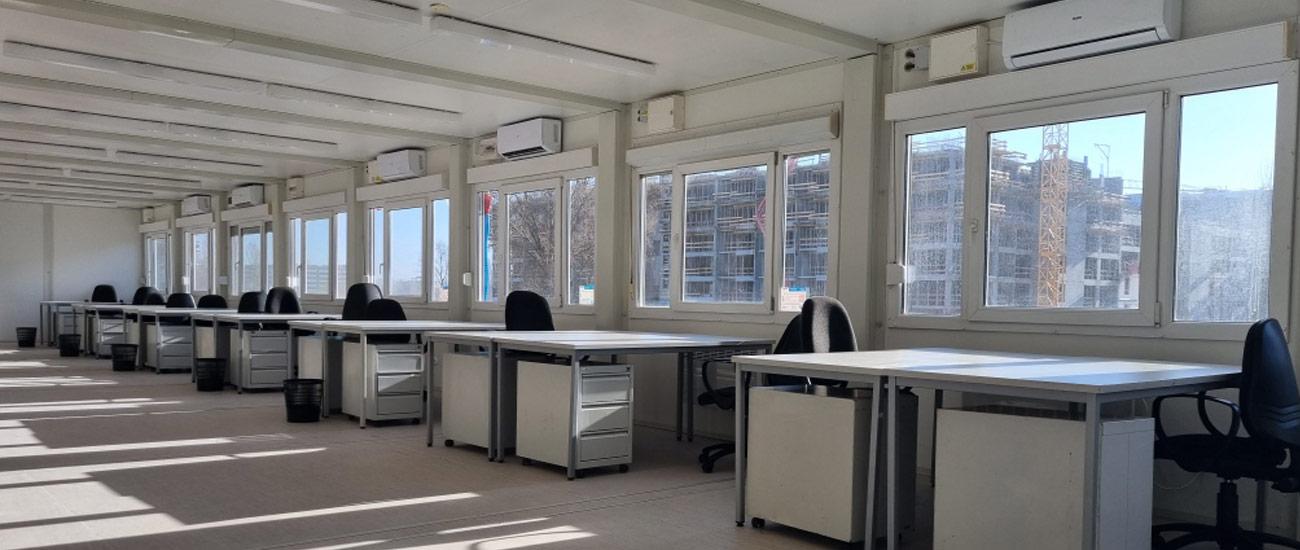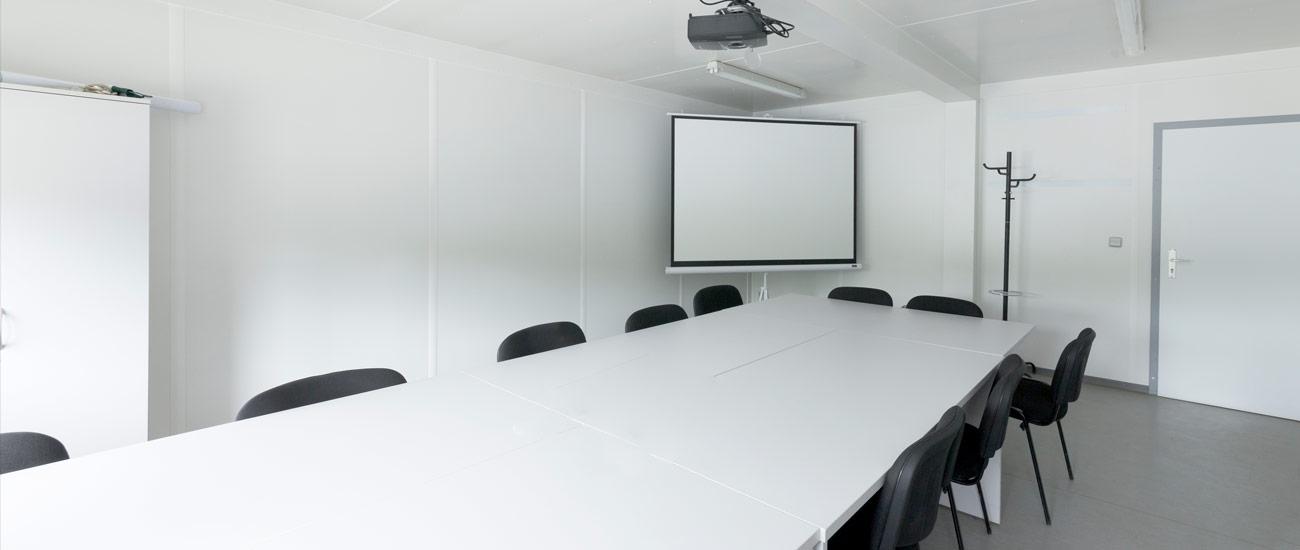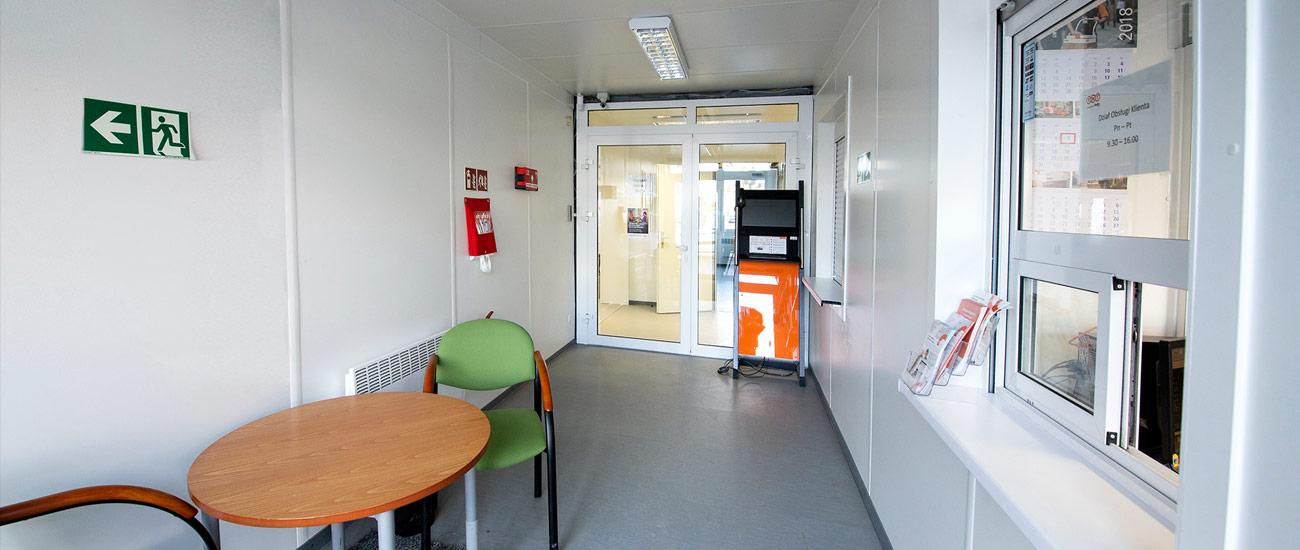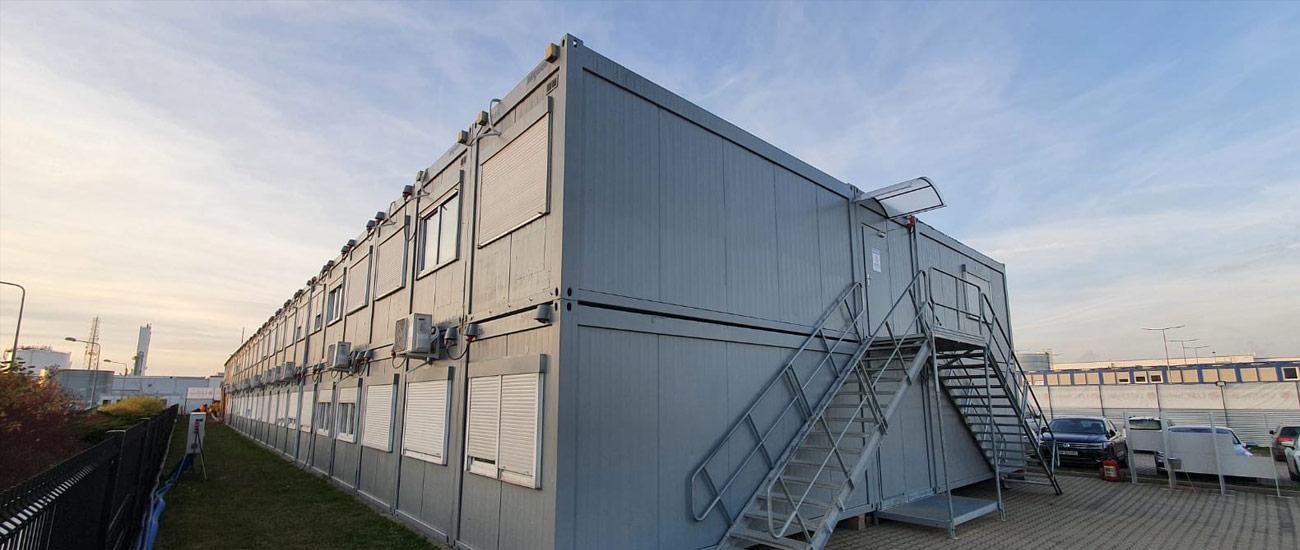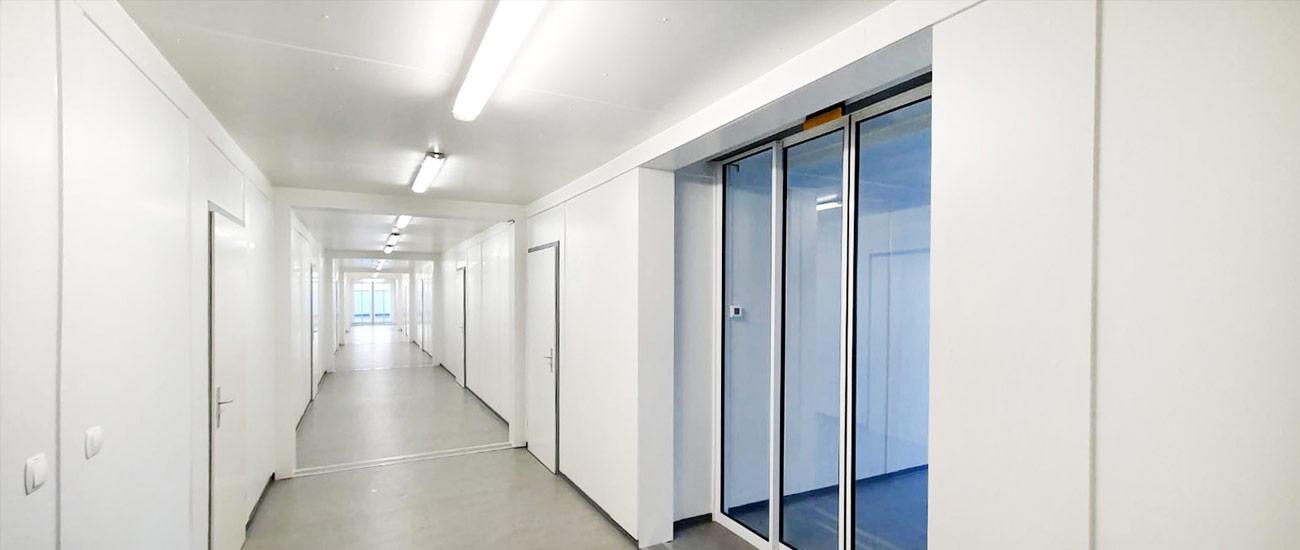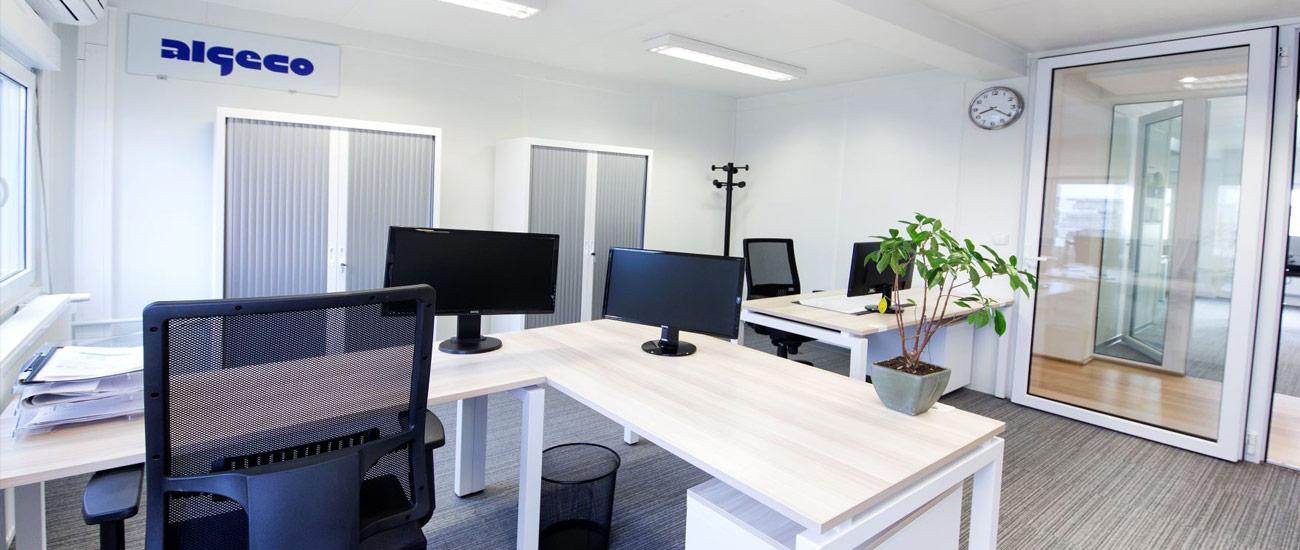 As part of this solution, Algeco provides:
Expert knowledge in modular construction
Algeco has been operating on the market for more than 60 years, providing its customers with container modules. Over these years, we have developed a team of experts to advise on the best and cost-optimal solution for your business. Algeco modules can create temporary facilities as well as permanent buildings. With our know-how and concern for the environment, we create modern and sustainable modular buildings.
Fully equipped - turnkey solutions
As part of Service 360, we offer furniture rental in 3 standards ECONOMY, COMFORT and PREMIUM, as well as installation of air conditioning, IT networks and many other amenities necessary for modern business. We provide our clients with a turnkey space ready for you to start your business. In addition, our team of professionals will provide comprehensive support for your investment during the duration of the cooperation, servicing and maintaining the leased equipment.
Express delivery and construction
Using modular construction technology, we deliver modular buildings to our customers in express time. Easy assembly, consisting of connecting modules to each other, makes your investment ready for use within a couple of weeks! We will efficiently deliver container modules to the indicated place in Ukraine.
Choose one of our modular solutions
Choose a convenient modular solution for your business. Explore our turnkey modular offices, locker rooms, construction facilities, event projects and modular classrooms.